The Toll Group is an Australian company that thrives in the logistics and transportation sector that operates in the road, air, sea, rail and warehousing. If you want to be a part of this team, check out the job opportunities we have selected for you below.
Read more: Australian retailer The Just Group offers over 300 job opportunities for sales assistants
According to the company, Toll is on a mission to help move the businesses that move the world. And that's exactly what our people do every day. The enterprise has over 130 years of experience and has grown to be recognized internationally.
Today, the company's network expands to 50 countries, 1,200 locations and more than 40,000 team members, holding the scale – and smarts – to solve any transport, supply chain and logistics challenge. The company also defines its key values as being:
Teamwork
Progress
Accountability
Customer service
Integrity
If you want to be a part of this global company, Toll has over 95 job opportunities available for you to apply today across Australia. We have selected some of the most recent openings for you:
Operations Supervisor – Townsville QLD
Fuel Transport Co-Ordinator – Karratha WA Apply On Company Site
Warehouse Supervisor – Banksmeadow NSW
Operations Supervisor – Perth WA
Workshop Manager – Gracemere QLD
UX/UI Designer – Port Melbourne VIC
Scheduler – Port Hedland WA
Operation Supervisors – Dampier WA
Voice of Customer Manager – Melbourne Airport VIC
Onsite Representative – Yennora NSW
HR Business Partner – Melbourne Airport VIC
Customer Solutions Specialist – Karawatha QLD
Senior Test Analyst – Port Melbourne VIC
Operations Supervisor – Perth WA
Delivery Portfolio Lead – Port Melbourne VIC
Transport Supervisor – Parkinson QLD
Read more: The Westpac Group to hire over 500 tellers, customer service personnel, managers and more
Branch Manager (Ballarat) – Mitchell Park VIC
Toll is currently looking for a transport all-rounder to join their Express Parcels/Palletised Express division of Global Express. In this role, you'll be dealing with a fast-paced environment, and your responsibilities include:
Operations: you will ensure the operation runs smoothly and are staffed according to workload
Customer: your main customer is one of the largest oil and gas companies, therefore your job is to ensure customer satisfaction
Financial: you'll be responsible for setting budgets and KPIs in accordance with policies set out by the business
People: you'll also manage a team of 20 + people, so it's key to maintain a positive work environment for your team. You'll be conducting work assessments and performance management
Compliance: of course, ensuring safety is at the forefront of your tasks, hence you will be expected to have discussions with the staff about safety and you will be monitoring the compliance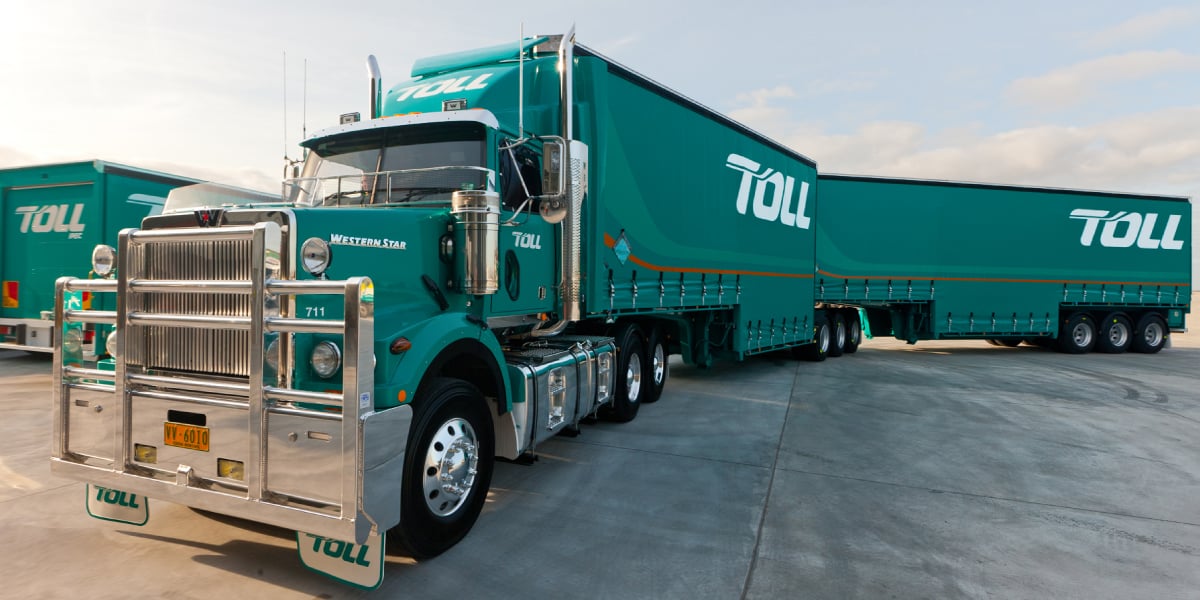 Operations Supervisor – Melbourne Airport VIC
As an operations supervisor, you'll be accountable for all aspects of resourcing, performance, team leadership, and especially safety. You will be developing strategies to increase profitability and business efficiency while maintaining a strong customer focus with a safety mindset. Your duties will include:
planning and coordinate the daily activities of instructing and guiding the team to achieve set tasks
the ability to work unsupervised
knowledge of the driver's routes for the awareness of deliveries and pick-ups happening throughout the day
managing the drivers and the daily operations
Read more: Over 260 job opportunities await for you at Uniting: educators, care workers and more
Solution Developer – Sydney NSW
In the role of a Solutions Developer, you will contribute to designing, developing, and maintaining application software. A key focus of the role is placed on the analysis of existing IT application software and designing innovative application software to manage and deliver Group IT – Global Express (GE) applications. Your tasks will include, but not be limited to:
designing, coding, testing, and installing applications programs to support Group IT – Global Express (GE)
assisting with capacity plans including equipment and resources to ensure timely delivery of agreed projects
ensuring effective communication and stakeholder management through the delivery cycle
following the transition process for build into support including ensuring that all the relevant quality management and other protocols have been effectively followed
If you want to access these and other dozens of job opportunities, go to au.indeed.com and search for Toll Group. Once on the company's section at the job portal, you'll be able to check out all their job openings, additionally to the company's reviews, salaries, and more. Good luck!
Read more: 1,530 jobs are waiting for you at Domino's Australia today: apply now!
Source: au.indeed.com | Images: davidsonbranding.com.au/ brickworksbuildingproducts.com.au